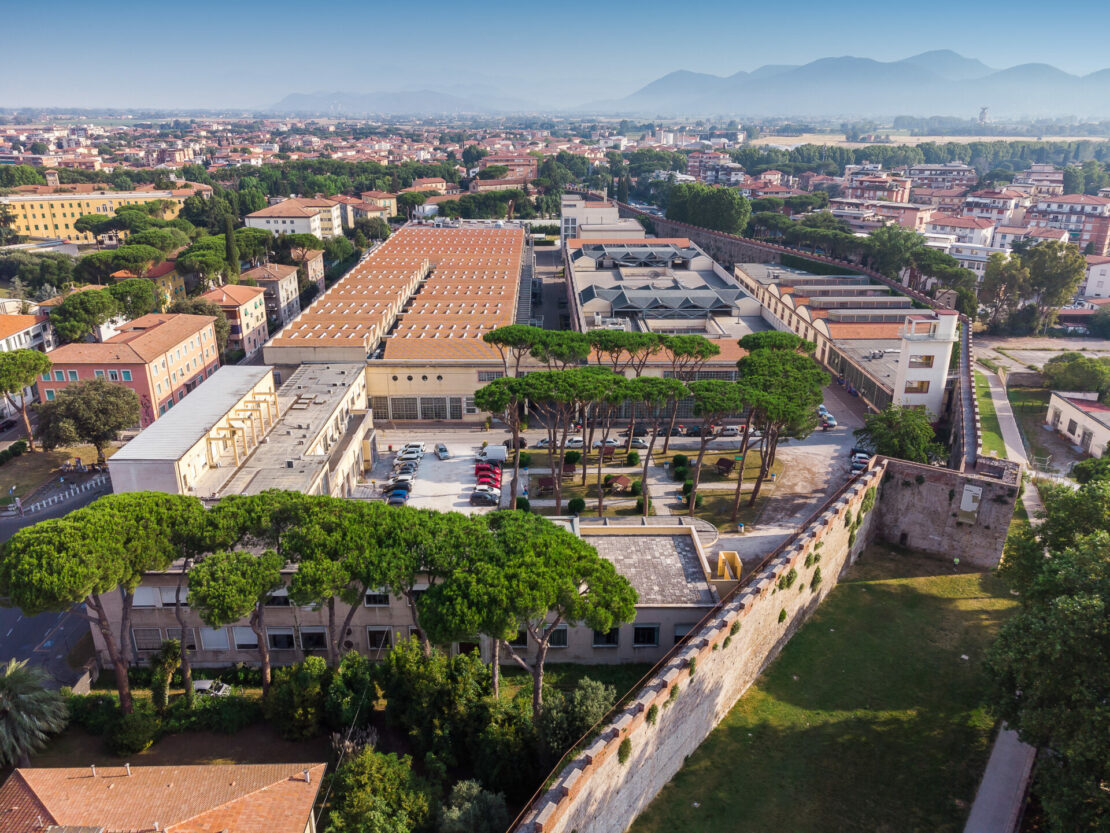 Where
The Dipartimento di Fisica is in Largo Bruno Pontecorvo 3, I-56127 Pisa
Tel +39 050 2214 000
Fax +39 050 2214 333
Opening hours
Monday-Friday, h. 08,30 a.m. -07,00 p.m.
In 2023, the Dipartimento di Fisica will be closed on:
Monday, April 24
August 10-23
Friday, December 22
Porter's lodge
Tel +39 050 2214 000
Budget and accounting
Purchase orders: ordini@df.unipi.it
Travels, reimbursement: missioni@df.unipi.it.
For further information please contact our Administrative Coordination and Budget/Accounting Unit.
Didactics
Students: please contact our Didactic Unit.
Research
Research fellows and people interested in exploring our research activities and projects: please contact our Research Unit.
Find people
Social